Good morning, New York City. Here's what you need to know today.
Your Weather Planner
It will be a nice spring day. There will be plenty of sushine across NYC with a light wind. We may get some sprinkles tonight but otherwise it will be mainly dry.
Highs: 59

Lows: 49

Mostly Sunny
Hourly Forecast | Interactive Radar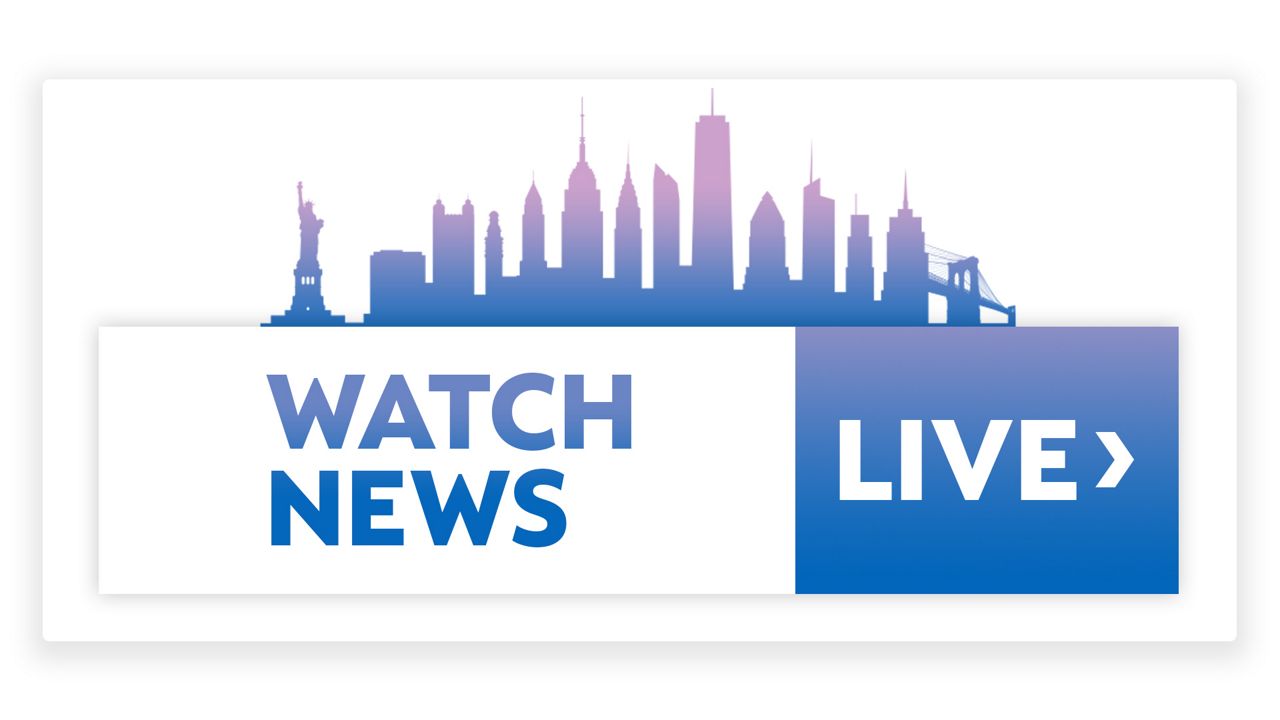 Around NYC
1. Mayor Adams tests positive for COVID
On his 100th day in office, Mayor Eric Adams tested positive for COVID-19, his press secretary Fabien Levy said in a statement on Sunday.
"This morning, Mayor Adams woke up with a raspy voice and, out of an abundance of caution, took a PCR test that has now come back positive," Levy said. "At this time, the mayor has no other symptoms, but he is already isolating and will be canceling all public events for the remainder of the week."
2. "This is an FDR moment": Adams marks his 100th day
Prior to his COVID diagnosis, Mayor Eric Adams had planned a busy day to mark his 100th day in office. Adams' first three months as mayor have been marked by public safety issues and the ongoing COVID-19 pandemic. 
"This is an FDR moment. We have some troubling indicators: unemployment, foreclosures, people who are on an eviction list, crime," Adams said in an interview with PIX11 Sunday, adding he planned to give a speech marking his first 100 days laying out the policies he's introduced and what his administration will do going forward.
3. Staten Island Ferry owner says no plans to move boat to Long Island
One of the owners of a recently purchased Staten Island Ferry boat said on Sunday there are no plans to move it to Long Island.
In recent days, political leaders on both Staten Island and Long Island have been trying to make the case for where the Staten Island Ferry John F. Kennedy, purchased earlier this year by SNL stars Pete Davidson and Colin Jost, should be docked. 
Around the Nation
1. Live Updates: Zelenskyy says he is committed to peace despite attacks; 4.5 million people have fled Ukraine, U.N. says
2. Biden expected to release rule on ghost guns in days
3. Gov. Hochul signs $220B budget, boosted by federal aid, surplus
Picture of the Day